attraction, fascination, passion...neurosis
thirteen things i have obsessed about over the years
roughly in chronological order
week #21

1. barbie.
yes, ok, i know all about how her proportions couldn't possibly be natural and she's so thin and whatever. i don't care. she's also a doctor and a teacher and an anstronaut and a rockstar and a ballerina and owns an amazing plethera of businesses. she's run for public office, owns her own car, house, boat, and horse ranch. she's smart, self sufficient, and wears great shoes. get over the whole waistline thing and remind young girls that they can grow up to be anything they want to be.
2. new kids on the block
some of these earlier obsessions, i don't hardly know what to even say. *shamed faced* you know you want to hang tough...

3. kirk cameron
who wasn't a fan of growing pains? but at least i'm not into his current film biography.

4. anne rice
doesn't everyone have that moment somewhere in high school or college? that moment where you tread lightling into goth? well, i read nearly all the anne rice books and listened to tori amos.

5. tori amos
but isn't she beautiful??

6. u2
so many of the important moments of my life, my memories, are associated with either joshua tree or achtung baby.


7. vegetarianism
this one lasts for about four weeks, but repeats every three or so years. and sometimes also during lent but obviously for different reasons.


8. sandman
this is the first comic i ever read, and i've read it enough times i could quote most of it. i've also got nearly ever supplimental, complimentary bit of this and that (ok, so most of it was acquired through marriage. it was clearly a smart match and jane austin would agree).

9. kevin smith
the new jersey trilogy. what can i say? i love them. i'm not, however, a particularly big fan of the other movies. kind of like the starwars prequels.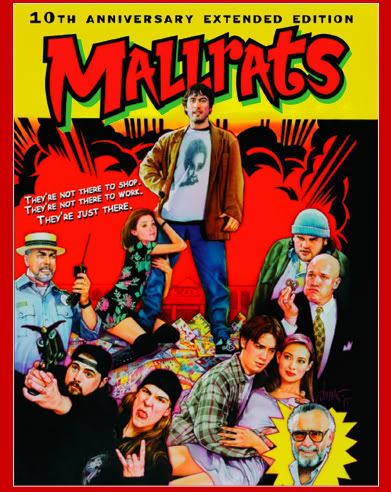 10. west wing
smart and witty. i wish my president were at least one or the other.
11. derby glasses
this one is from 1978; the year i was born. naturally i own one. and all the others between then and now. i am a little bit nervous as to how i'm going to get the 2007 one...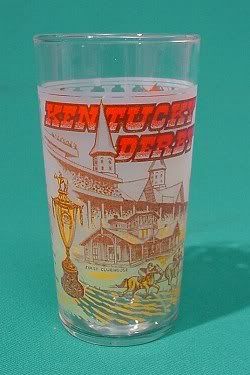 12. buffy
if you have read my blog even ever, you've probably noticed this obsession.

13. stephanie plum
this started just after andrew deployed last year. my coworkers were trying to cheer me up and these books are hysterical. i can ingest an entire novel in an afternoon. great fun.