a bag for all seasons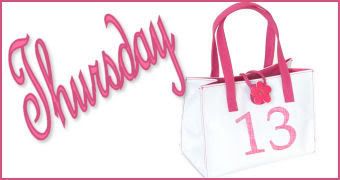 thirteen things that are always in my bag/purse
only some of which make me seem neurotic
week #13
some of these are just standard issue girl purse items. some of them are because of my traveling. and some of them are just my need for control or preparedness or something.

1. the normal array of gums, mints, sucking candies, etc
2. a very particular fortune cookie fortune: you have a strong desire for a home and your family comes first.
3. i currently have four different lipsticks, a tinted lip balm, a chapstick in a chapstick cozy attached to my key ring and a very important life saving lip balm (hydro care labello). most of these come and go except for the labello. i cannot go on without it.
4. a ton of blue ink pens, precise v7 type. calculator. post its. these are for work. i like specific things and sometimes i get to a place and they don't have them. so i've learned to bring with me.
5. standard pink nail file
6. wallet and checkbook, though as you'll see below, i don't know why i keep the checkbook so close
7. inhaler
8. bath and body works anti bacterial moisturizing hand lotion, warm vanilla sugar flavored
9. purell hand sanitizer, travel sized. i also sometimes have hand wipes. most brands are ok but the actual wipe is just to big and wet. i could clean a whole airport with one but all i want is to wash off my tray table and armrest. B&BW used to make a scented anti bacterial hand wipe and i dearly loved them. sadly, its been discontinued.
10. bach's rescue remedy. its these little drops made out of flower oils and it just calms you down. sometimes that is just the thing i need.
11. ipod
12. receipts. i'm terrible at writting things down into my checkbook in a timely manner. but i rarely lose my receipts. i also have to keep all of my receipts for my expense reports for traveling. or at least if i want to get reimbursed, i have to keep them.
13. a small hulk action figure...its part scentimental value and part comic relief: puny human, hulk smash.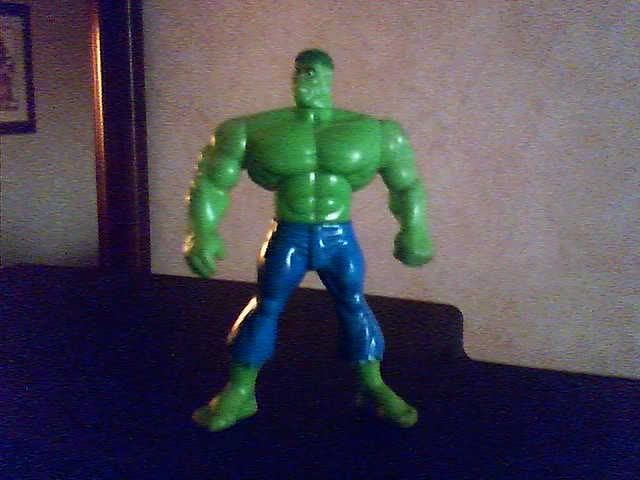 View other Thursday Thirteen Participants