hunting and gathering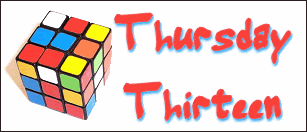 thirteen things about apartment hunting and moving cross country
week #17

1. apartment hunting is both harder and easier from 2500 miles away
2. i am completely amazed at the information you can find online and how vastly different a place can be from their website. the pictures are often miraculously better than reality.
3. apartment personel are always smiling, they always laugh at your jokes, they usually compliment you on your earrings, shoes, hair, etc.
4. before i owned a washer and dryer, i couldn't find an apartment with them. now that i have a fabulous set of my very own and want to move with them, i cannot find an apartment without them.
5. because my company builds apartments (and its a shame that i cannot have one of them), i suspect that i ask leasing agents very annoying questions when i am visiting new apartments
6. isn't this a lovely floor plan: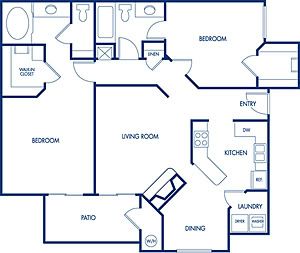 7. we are picking up a big huge truck next week. i hope my husband can drive it...
8. i didn't start packing until tonight. *fret*
9. thankfully my parents are coming this weekend. they aren't union so i'm putting them to work round the clock.
10. my new apartment complex has a fitness center and i pinky swear that i'll work out more often
11. i don't even like to swim but i can't wait to lounge by here: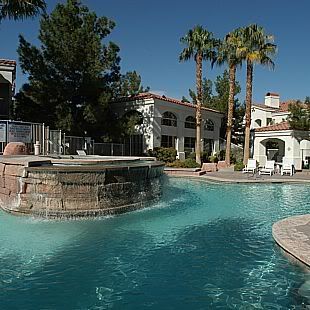 12. we are moving between christmas and new years. i think that must be about the most inconvenient time EVER to move.
13. i just can't wait! we are going to start a new life in a new place and i just can't wait!